How to Order a Repeat Prescription
You can order your repeat medication through the following methods:
Tick the appropriate box on the duplicate page of your script and then hand it in or post it.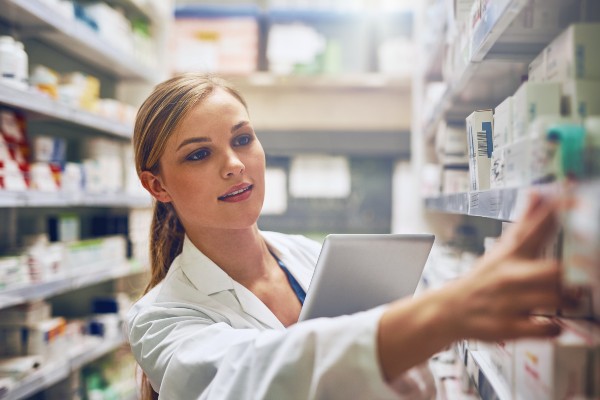 All repeat prescriptions are regularly reviewed by your Doctor. You may be asked to attend for review of the medications with an HCA or nurse to assess if you need to see your doctor. If the results of the tests are normal your doctor may update the review date without the need of a further appointment.
Due to the increase in demand and shortage of medication from suppliers it is currently taking at least seven days for prescriptions to be ready.  Please bear this in mind when submitting your repeat prescriptions and submit your requests in plenty of time to ensure you do not run out.
We are aware of the current issues with obtaining your prescriptions from Paydens (Hawkhurst Chemist). Please can you address any concerns or complaints directly with them and not the surgery as we are not able to respond on their behalf.  Also please note that if you are currently a non-dispensing patient i.e. you get your prescriptions fulfilled at the chemist and not by the surgery, we are not able to change you to a dispensing patient due to legal restrictions.
The Practice delivers authorised prescriptions to Benenden, Sandhurst, Hurst Green, Etchingham, Flimwell and Bodiam on Thursday afternoons.We can also arrange delivery to your house on Thursdays should you need us to.
Dispensary
Only certain patients are eligible to receive dispensing services from a dispensing doctor.
There are very strict regulations that govern these situations in that eligible patients must live in a designated rural area and live more than a mile from the nearest pharmacy.
The NHS Primary Care Commissioners, conduct annual audits which validate the dispensing patients registered on our system. Should you fall outside of the criteria, your record will be changed to a non-dispensing patient and prescriptions would need to be collected from your nominated pharmacy instead.