Confidentiality 
Your records are managed in accordance with the Data Protection Act 1998 and under this you have a right of access to your records. If you require access to your medical records, please contact the surgery.

Health and Social care professionals caring for you, keep records about your health and treatment to ensure you receive the best possible care.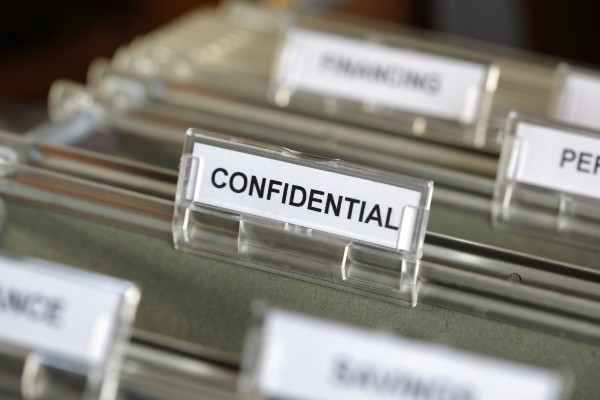 How do we use your records
Your records are used to guide and administer the care you receive to ensure:
your health and social care professionals, such as doctor, nurse and social worker, involved in your care have accurate and up-to-date information to assess what care you need
your information is always available should you need to be referred to a specialist
there is a good basis for assessing the type and quality of care you have received
Your information may also be used to:
investigate complaints, legal claims or untoward incidents
make sure our services can meet your needs now and in the future
enable good management of services
Third Party Access
you must give your written consent for access to your medical records by any third party, eg insurance company or solicitor, as we are unable to disclose any information without this consent.
Everyone working with your information has a legal duty to keep it confidential. Our guiding principle is that we are holding your records in strict confidence. Anyone who receives information from us is also under a legal duty to keep it confidential